The Good Life.
Hey, thanks for checking out Blackwood Groves in Bozeman, Montana. It's a modern expression of the ideal small town just minutes from Main Street Bozeman. This place has both heart and soul, bringing together people from all walks with an active, easy-going vibe. The community offers a variety of ownership and rental opportunities, making it easy to become a resident at Blackwood Groves. It is designed on a human scale with charming, diverse neighborhoods, numerous parks that are interconnected and a gathering spot rooted in the Village Square that will have a great selection of places to eat, shop and have fun. It's also walkable. You can get everywhere with ease, meet your neighbors and enjoy spending time outdoors. So, welcome to Blackwood Groves.
Find Your Home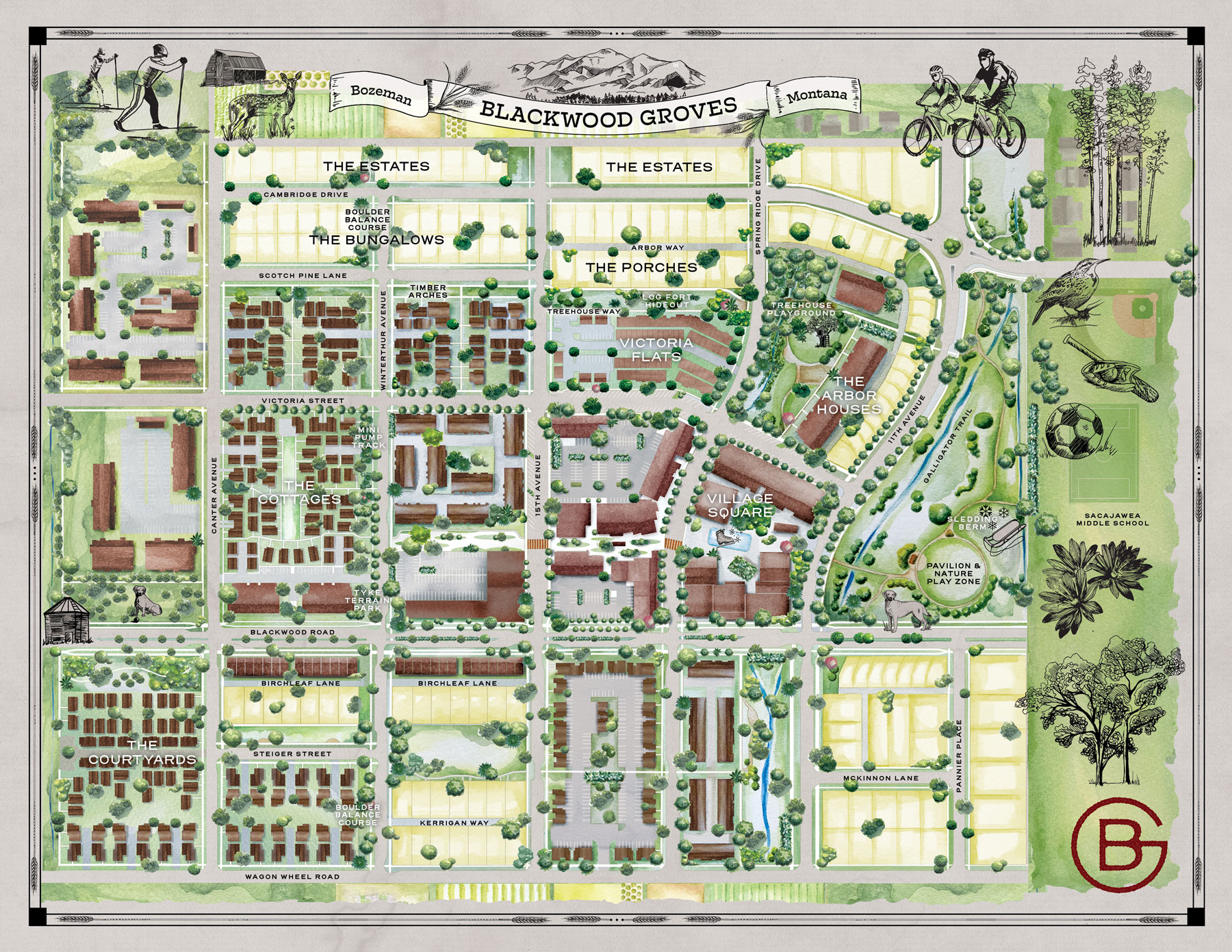 One Great Neigborhood
We're inclusive and diverse by design, offering everything from custom homesites and single family neighborhoods, to multifamily and mixed use residences.
The Cottages Now Pre-Leasing
Become one of the first to enjoy Blackwood Grove's outstanding lifestyle by pre-leasing your home at The Cottages. These spectacular 1-, 2-, and 3-bedroom, single-family homes will be available for move-in later this summer and are unlike anything else available for lease in Bozeman today.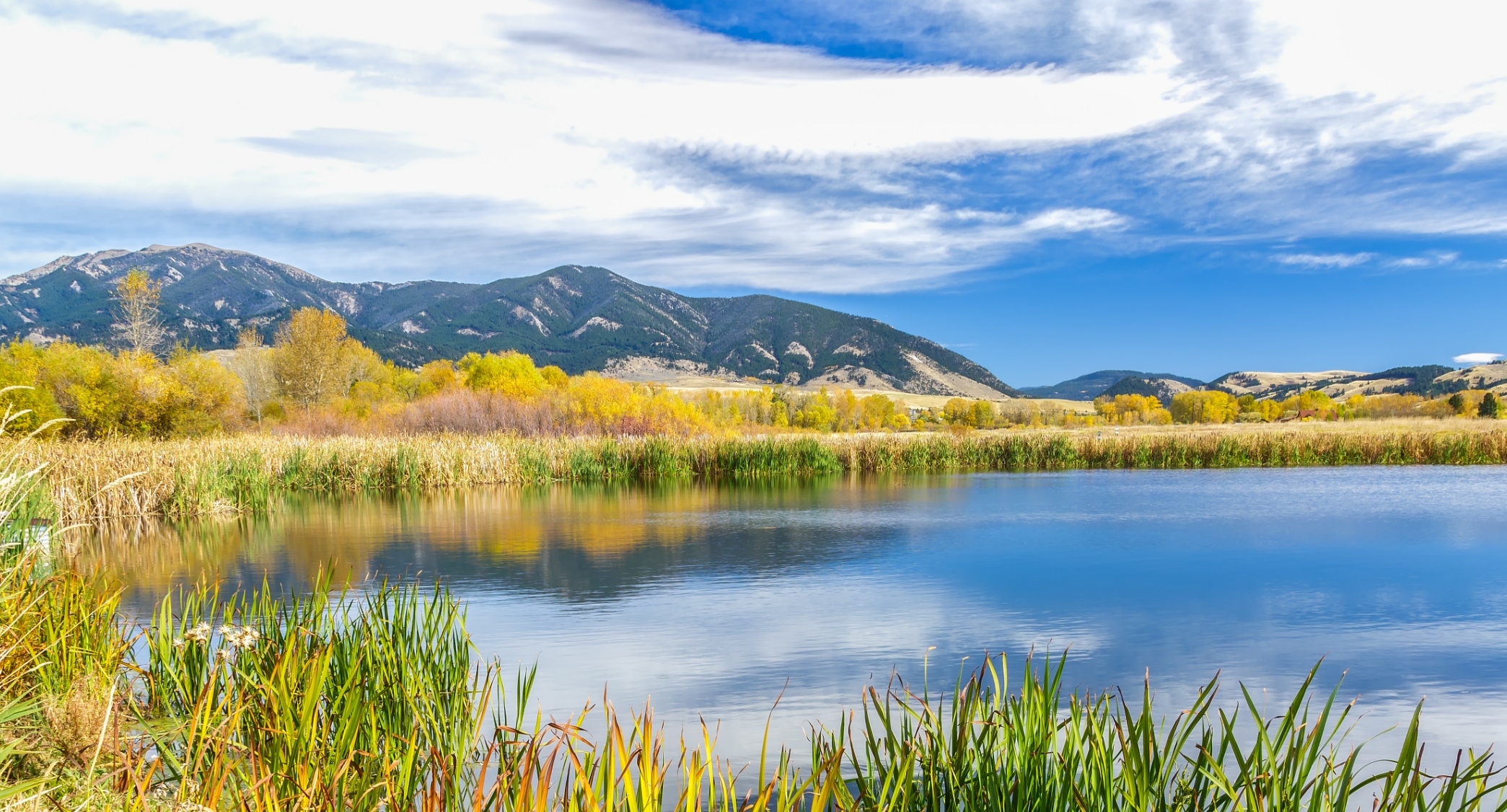 At Home in Bozeman
Blackwood Groves is Bozeman through and through. We love that our neighborhood is in an education hub, surrounded by the area's leading elementary and middle schools, and just down the street from Montana State University. Bozeman's historic Main Street is just a 10-minute bike ride on the Gallagator Trail from Blackwood Groves, as well.