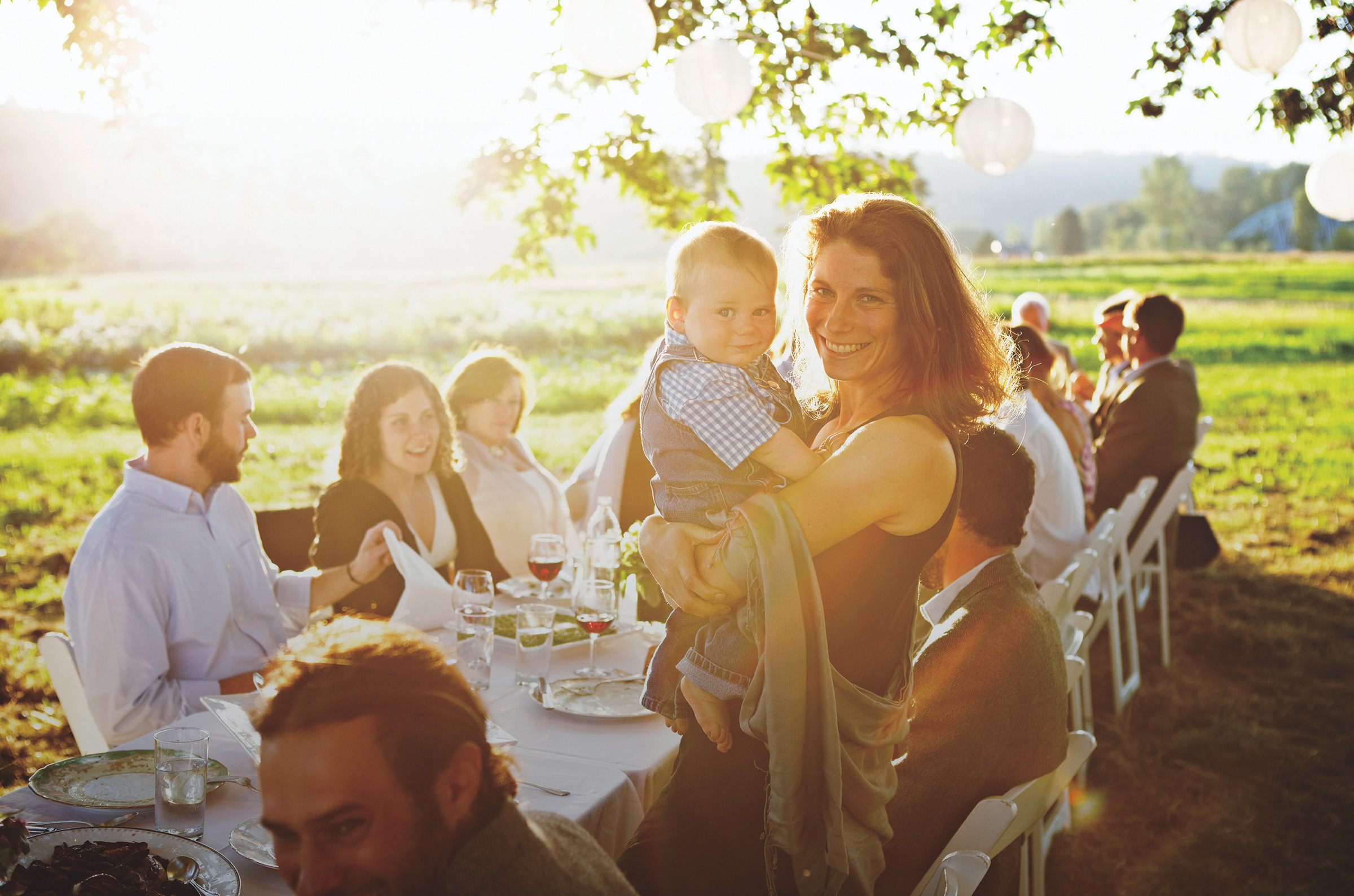 Blackwood Groves
Residents
For Homeowners
Have a question? Need assistance? Blackwood Groves is working hard to make homeownership easy. Use our Homeowners Association Portal to accomplish tasks like paying HOA dues, making a request for service, or submitting plans for architectural review.
For Renters
Your life is busy, but it doesn't need to be complicated. Use Blackwood Groves' Renters Portal to view bills and pay rent online. You also can use the portal to submit service requests for your residence, simply and easily. Help is just a click away.
Get In Touch
If you have a question regarding your account or need more information about anything to do with life at Blackwood Groves, just drop us a note. We look forward to hearing from you.
"*" indicates required fields