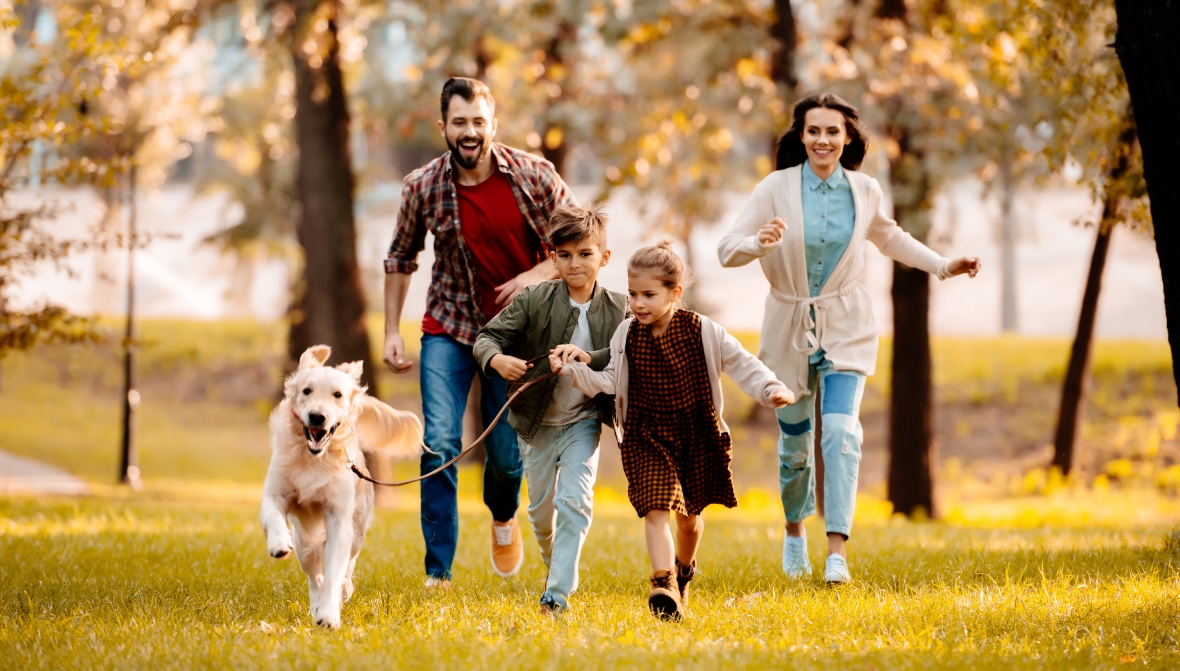 Go Out and Play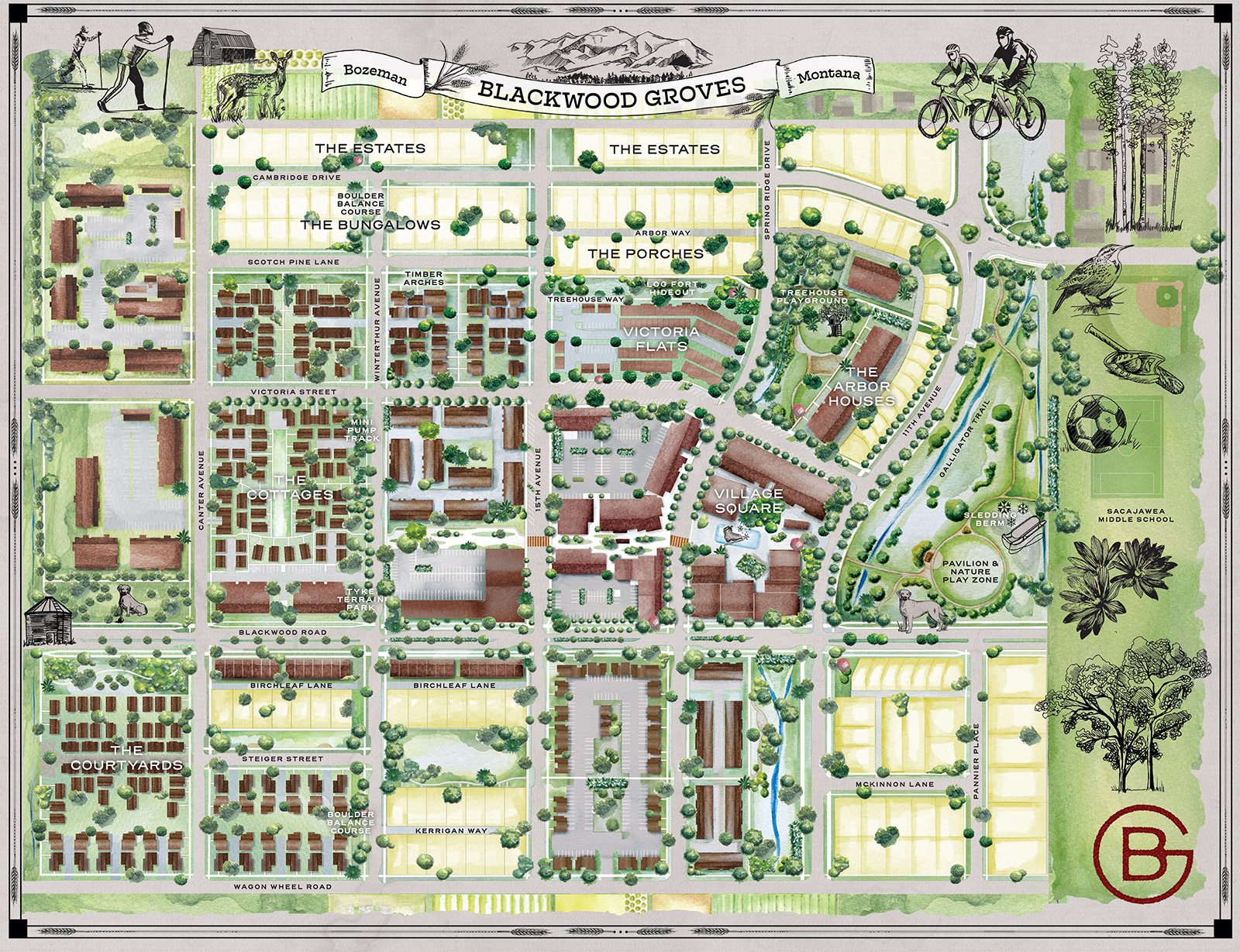 PUMP TRACK
A thrilling, fun way to explore Blackwood Groves' linear trail.
Great Lawn
The perfect spot for your afternoon picnic with connection to our hammock park.
Ice Skating
In the heart of the Village Square the Ice Rink is the center of wintertime fun.
Sledding
This gentle berm is ideal for sliding in the winter, and lounging in the sun in summer.
Bike Stations
Located throughout the community to make it easy for cyclists.
Separate Bike Lanes
Fully separated and dedicated travel lanes for biking.
Rock Dock
Perfect stream access point for toy boat races and multiple docks.
The Cat's Walk
This linear north-south trail system connects to MSU and is a great way to get to Bobcat football games.
Fitness Stations
Scattered throughout the community keep fitness fun with a variety of circuits to enjoy.
Car Share Program
The community's first car-share hub will be located within the Cottages.
Cross Country Ski Trail
2km loop of groomed nordic skiing that connects to trail system at Sacajawea Middle School.
Snowball Fort
Stone and timber forts built into the parks.
Best Friend Dog Park
Shaded and fenced park
just for dogs in the heart of Blackwood Groves.
Bliss Dog Park
Fenced dog park with a variety of amenities and play features.
Willow Woods Park
Groves of willows and cottonwoods filled with tree houses and playgrounds.
Playground
Timber Playground
Rustic play features that blend into the environment, but offer fun for all ages.
GALLAGATOR TRAIL
An important, scenic connector between Blackwood Groves, Montana State University, and Downtown Bozeman.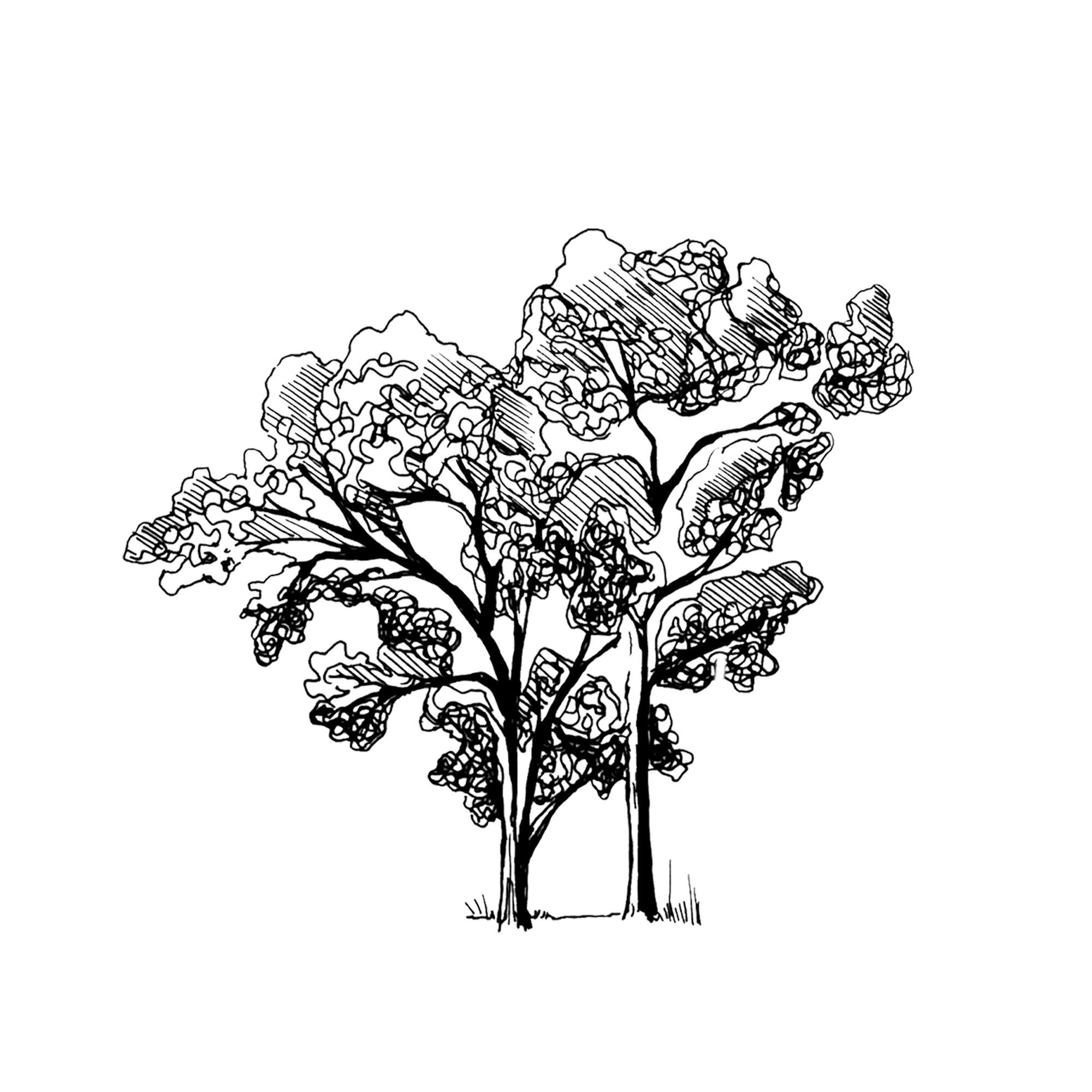 Spring Snow Park
Community play area along the southern portions of Blackwood Groves.
Bitterroot Parkway
Linear trail system connects east-west across the community with timber play features, fitness stops, and snowball-fight forts.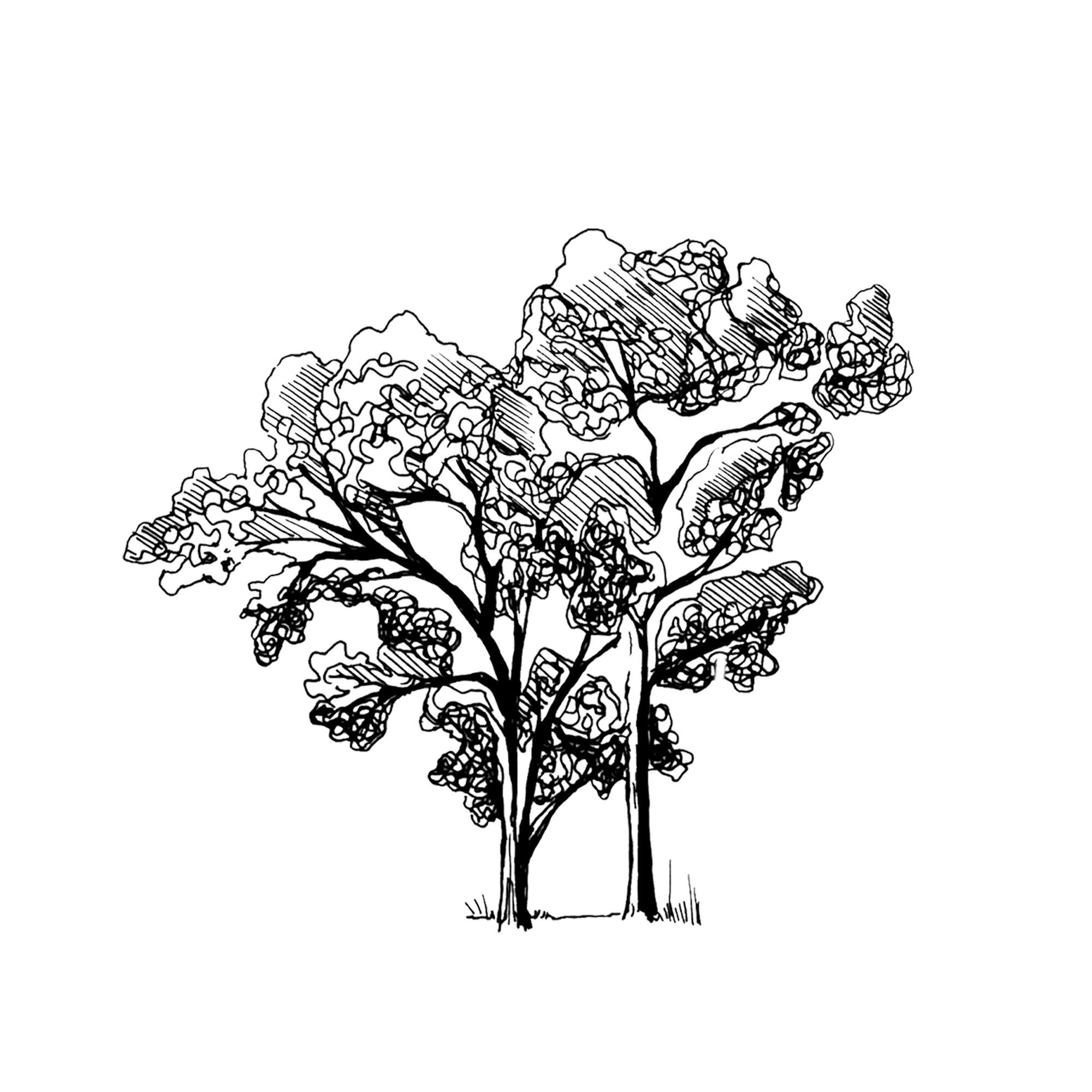 McGill Park
Gateway to trail system leading to the Museum of the Rockies.
Take a Walk
Blackwood Groves has endless opportunities to enjoy Montana's beautiful outdoors with 4 neighborhood parks all connected by 8 linear parks. Each of the neighborhood parks is unique with fantastic amenities, including sledding hills, pavilions, playgrounds, cross country ski trails, integrated tree houses, dog park areas and public lawns. The linear parks offer their own unique amenities like fitness stations, bike pump tracks, boulder play features, and more, and will connect.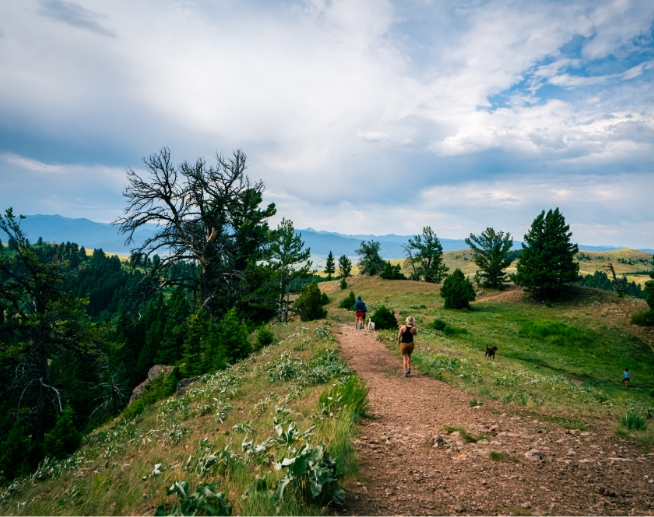 Winter Fun
When the snow falls, the fun doesn't end. The parks and trails are perfect for sledding, cross country skiing, snowshoeing and epic snowball fights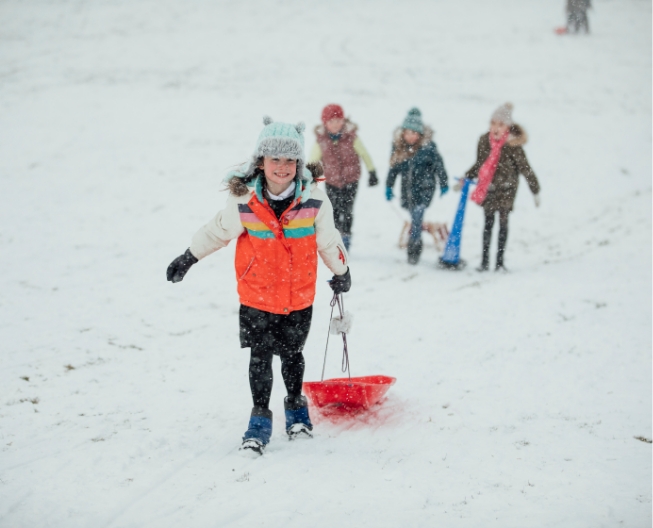 Village Square
The Village Square will be the heartbeat of the community, and where everything happens. It will be where friends, neighbors and families gather to share a meal, have some laughs or just enjoy living. Surrounding its own charming "main street", the Village Square will offer a great coffee shop, restaurants, shopping, a fitness studio and a brewery.
Learn More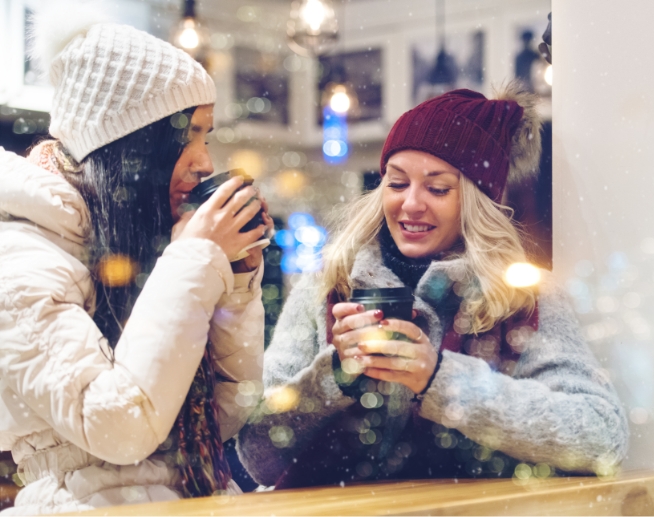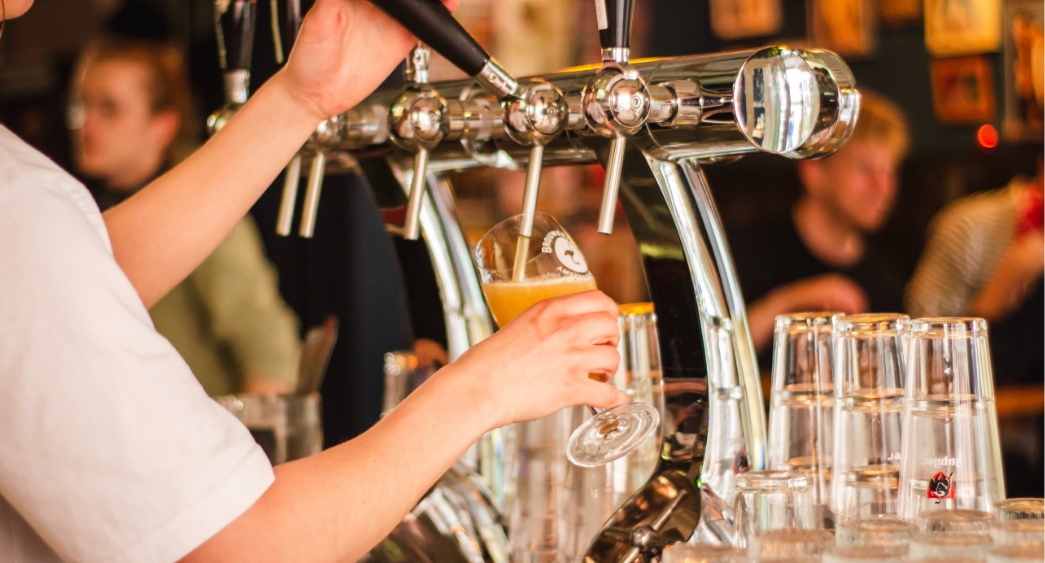 At Home in Bozeman
Blackwood Groves is Bozeman through and through. We love that our neighborhood is in an education hub, surrounded by the area's leading elementary and middle schools, and just down the street from Montana State University. Bozeman's historic Main Street is just a 10-minute bike ride on the Gallagator Trail from Blackwood Groves, as well.