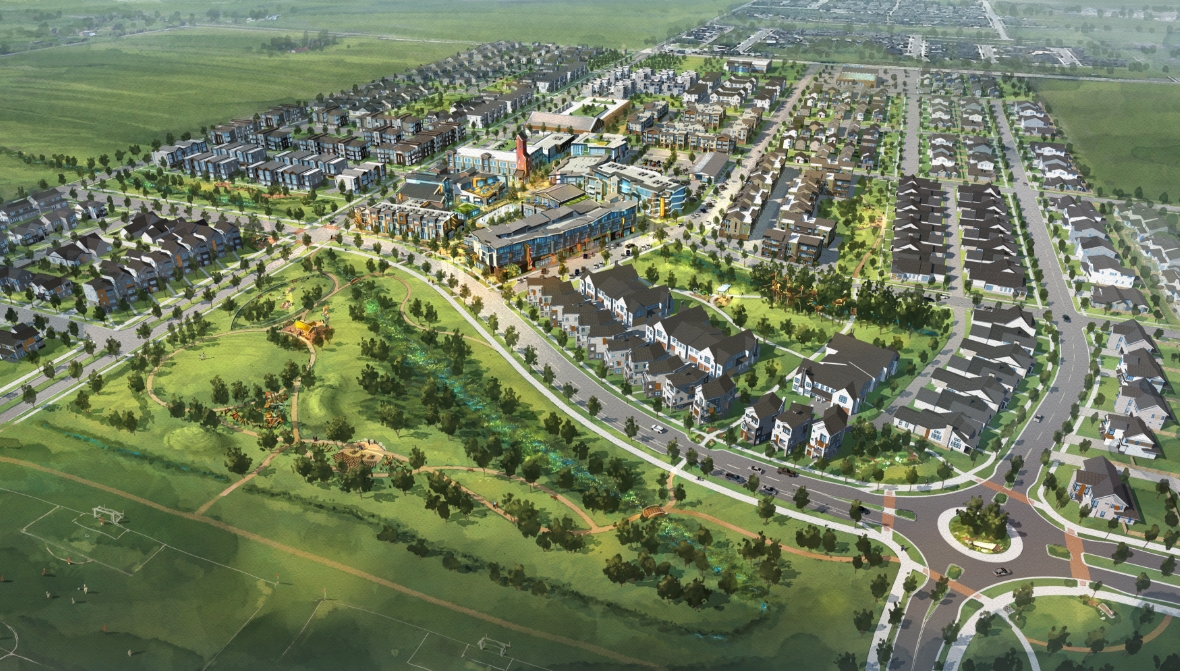 Welcome To The Neighborhood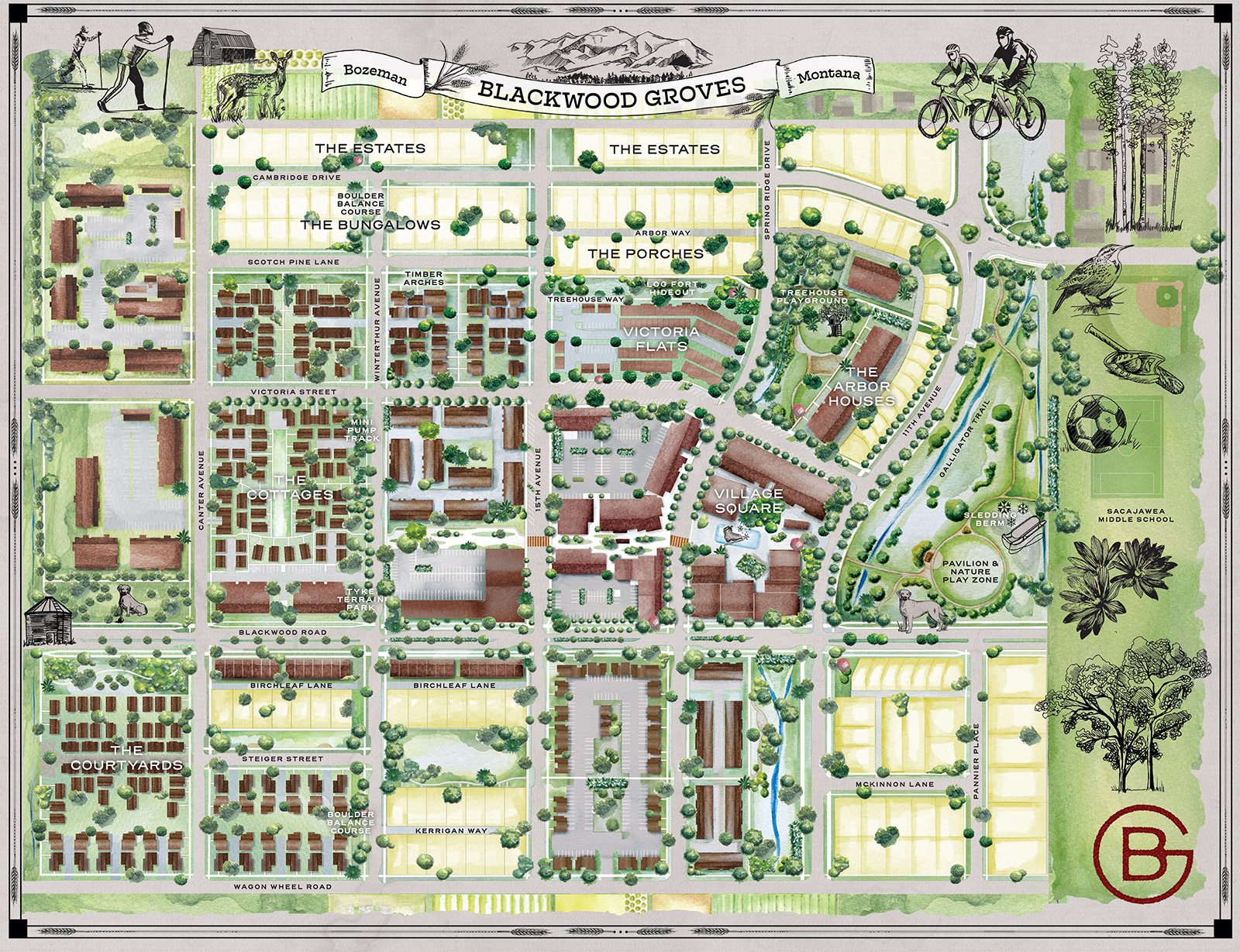 The Estates
These carefully selected 24 homesites range in size from 5,500 to over 12,000 square feet, and are Ideal for your custom dream home.
Available Sites
The Cottages
Thoughtfully crafted by blending traditional architecture with an eye towards engaged modern living, the Cottages are nestled into an idyllic neighborhood.
These 120 rental homes will offer all the conveniences of detached, single-family living, while being in a highly managed community, taking away nearly all the typical maintenance and ownership headaches.
I'm Interested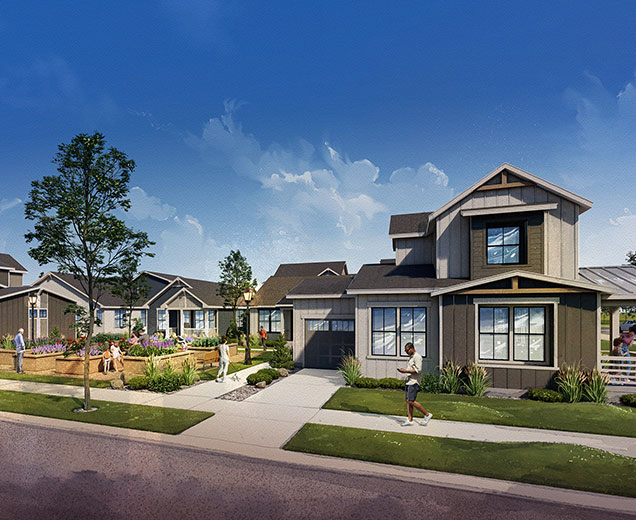 The Porches
Designed for easy indoor/outdoor living in an inviting neighborhood setting, the Porches exude traditional quality and craftsmanship.
These floor plans have been thoughtfully designed to deliver custom-home quality without the typical stress and time required for a custom build. These for-sale homes range in size from 2,100 to 2,700 square feet and are an easy walk to parks, schools, and The Village Square.
I'm Interested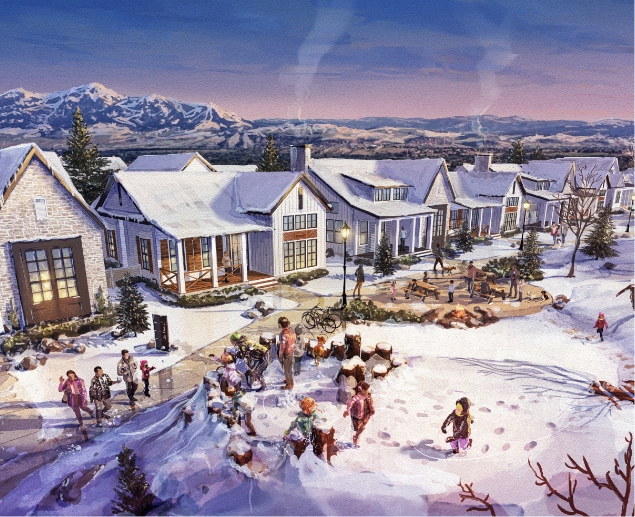 The Arbor Houses
A modern twist on classic Montana farmhouses, each of the five Arbor Houses are home to 10 private rental residences. Each residence has its own private garage with direct access to their respective units.
I'm Interested