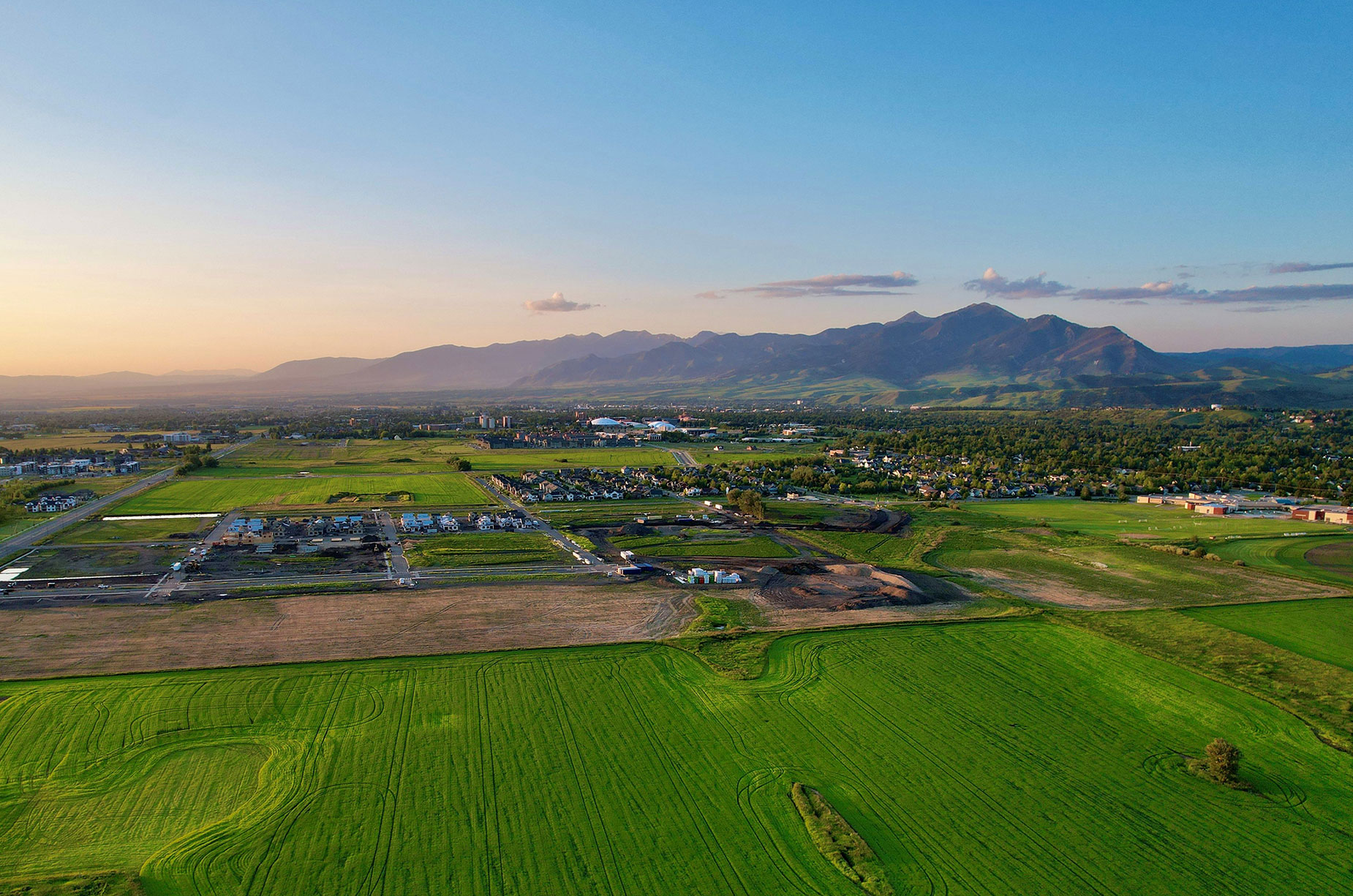 A Sense Of Community
Our commitment to Bozeman is honest. Everything we do is tempered by respect for our community. Each aspect has been carefully planned to preserve the area's beauty, protect its integrity and blend in graciously with our neighbors. We're inclusive and diverse by design, offering everything from custom homesites and single-family neighborhoods, to multi-family and mixed-use residences. The parks and open spaces are designed to be celebrated public spaces for the entire community.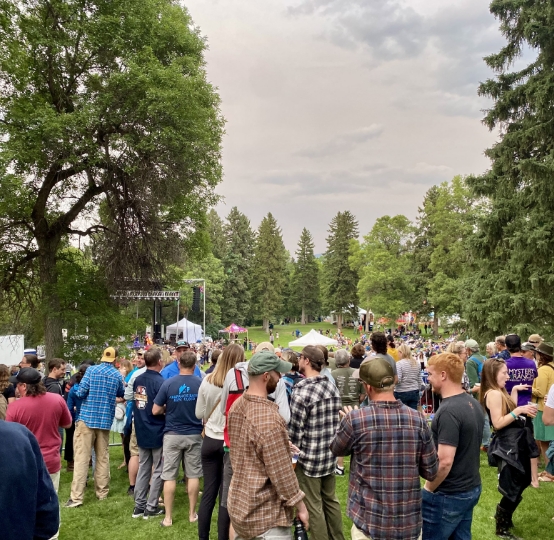 Everything we do is tempered by respect for our community.
Doing It Right
The grandeur of Mother Nature is a big part of what makes Bozeman special, and we're doing our part to make sure she stays beautiful and healthy for everyone. We've designed our community to minimize its impact as much as possible. We worked with the City to change the alignment of 11th Street to ensure protection for the largest natural wetland in Blackwoods Grove. All water courses will be protected within parks and open spaces and our irrigation system will meet WaterSmart standards. Landscape, construction and property maintenance procedures follow the latest sustainability guidelines. We're also significantly expanding the area's urban forest, protecting all mature trees, and planting two tree groves near the west entrance to the community.
Our Team
Bridger Land Group (BLG) and its related company, Bridger Builders, are rooted deeply in Montana and the Bozeman community. BLG understands that today's discriminating buyers, tenants, and homeowners are looking for unique offerings that cannot be duplicated. Our interest in Montana goes far beyond opportunist motivations. The decisions we make are conscience-driven, knowing that they will affect the community for generations. Our approach is thoughtful, intentional, honest, and respectful toward the neighboring community and stakeholders involved in each project.
Get In Touch